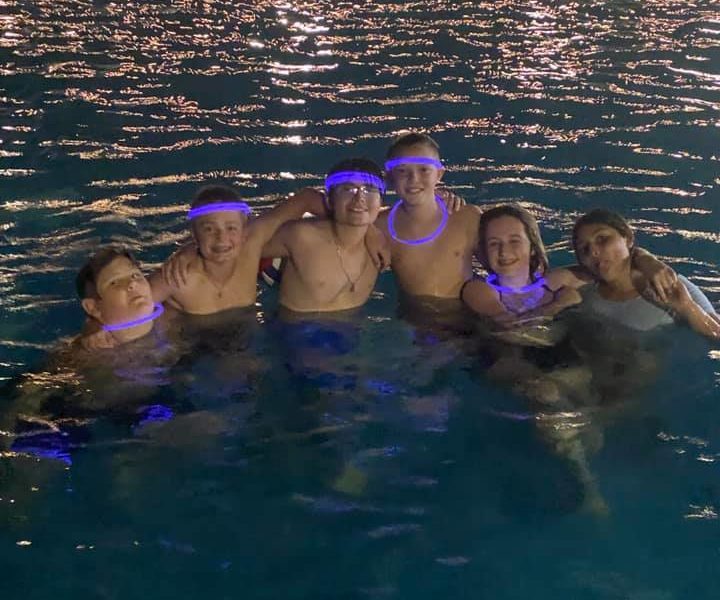 The Waterscape Residents celebrated their back-to-school bash earlier this week to close out the Summer!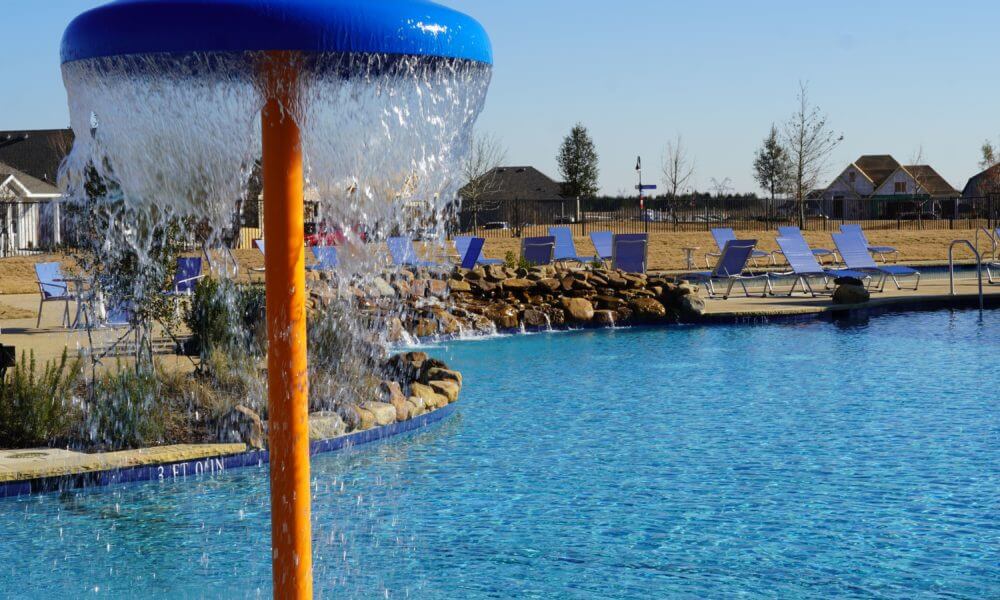 Residents in Waterscape enjoyed some fun in the sun this past weekend at their newly opened amenity center, Water's Edge.
Take a look at the final touches of the clubhouse out in Waterscape. Multiple seating areas allow for some excellent quality time...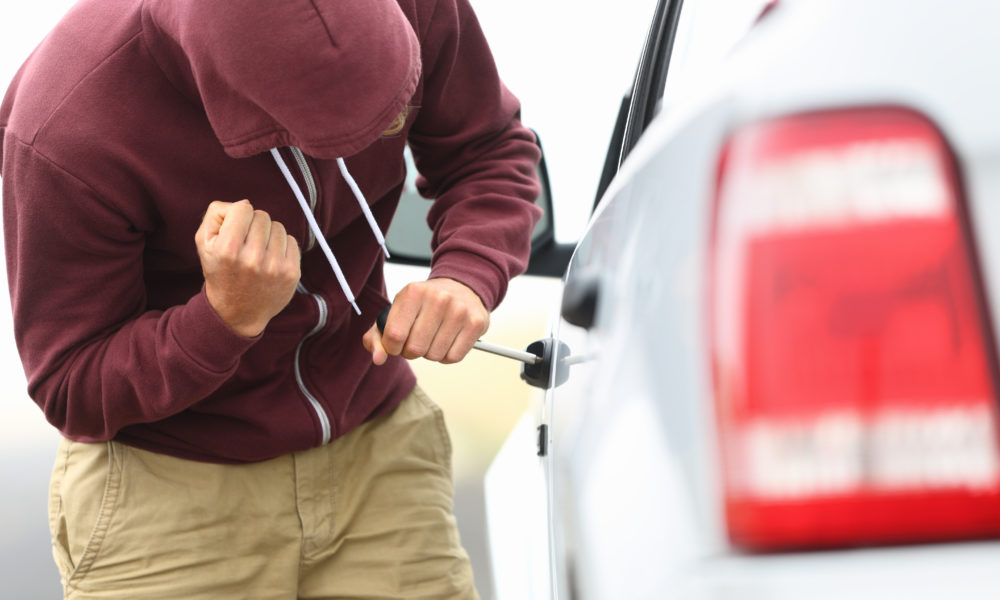 With the holidays behind us and a new year in full force, we wanted to take some time and remind everyone to watch their...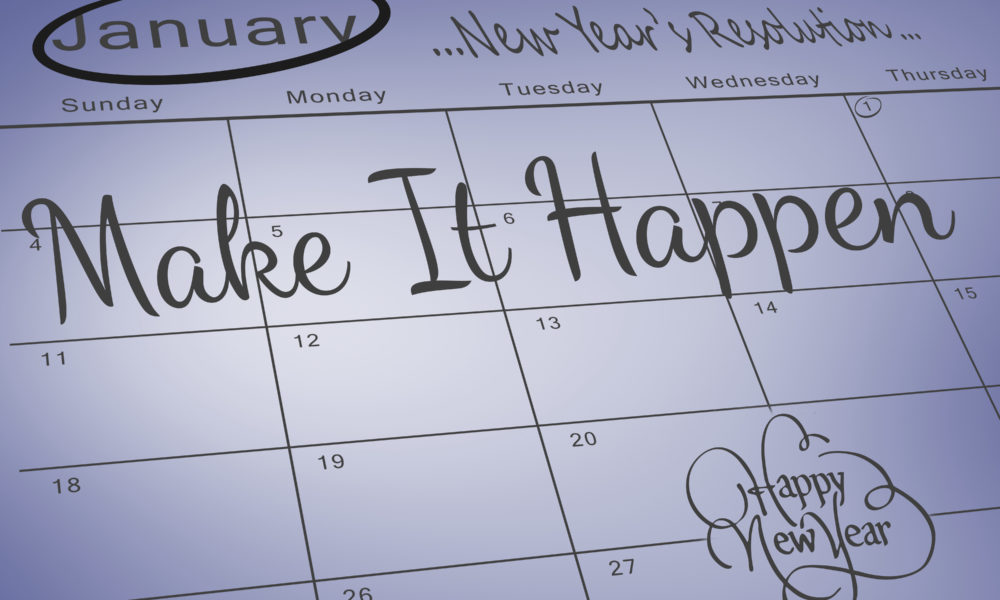 Every year, around this time, we start to plan out our New Year's resolution. Some people shoot for weight loss while others try...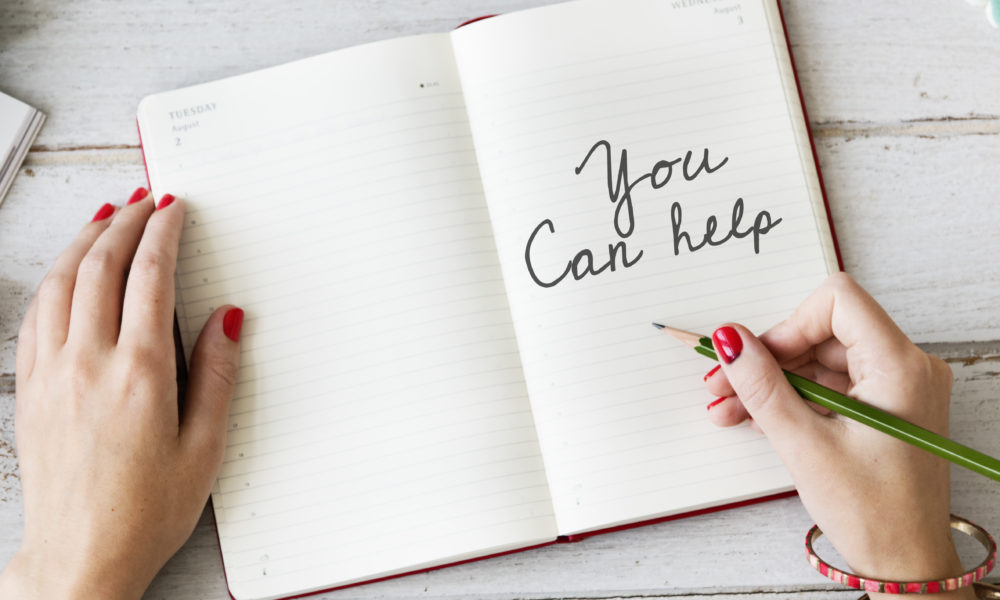 The Holiday season is a crazy time. Between finding the perfect gift and baking the best holiday treats, find time volunteering to...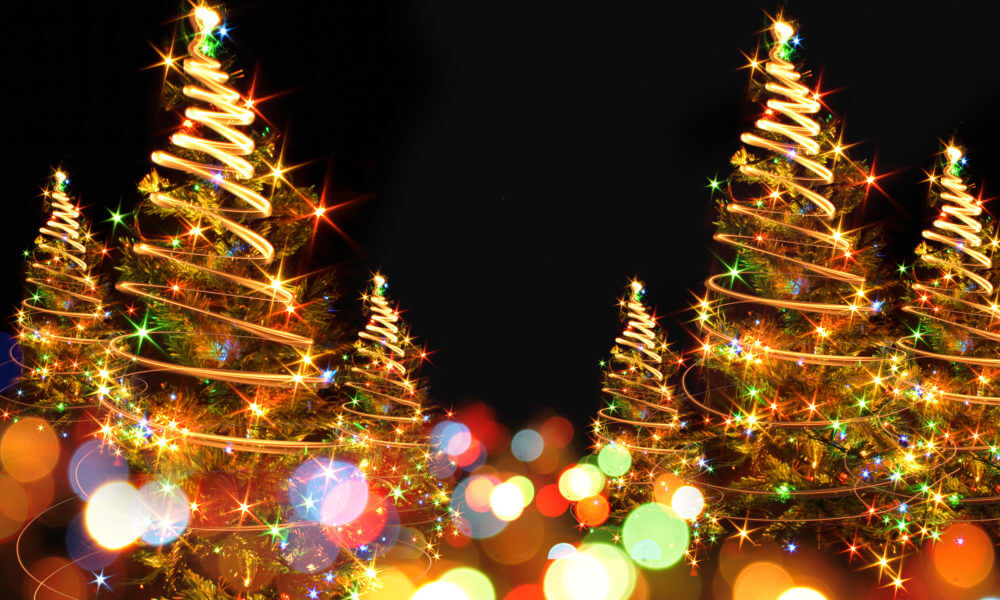 Nothing says Happy Holidays like sipping on some warm hot chocolate and enjoying the many events going on in your backyard. Here...
---