** This article was written on 1.31.21, availability and pricing is subject to change without notice***
We hd so much fun at the Waterscape Christmas Party! Full of hot chocolate, family and fun; we even had Santa drop by! Hope...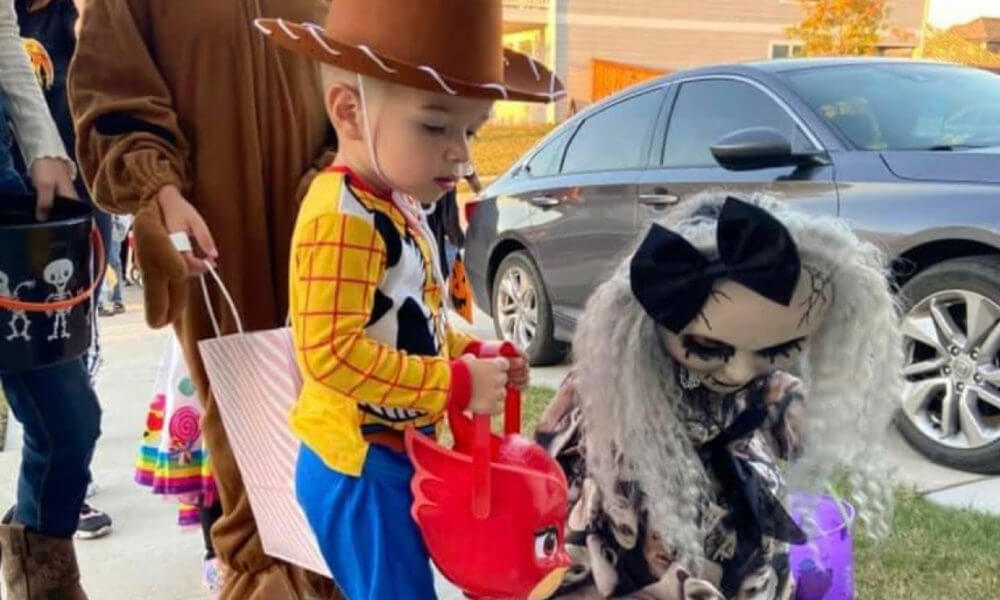 Waterscape was full of trick-or-treaters this year; from cowboys to dinosaurs, the community genuinely put on the best for the...
We loved seeing all the fun the residents of Waterscape had during their Halloween celebration! From the decoration contest to...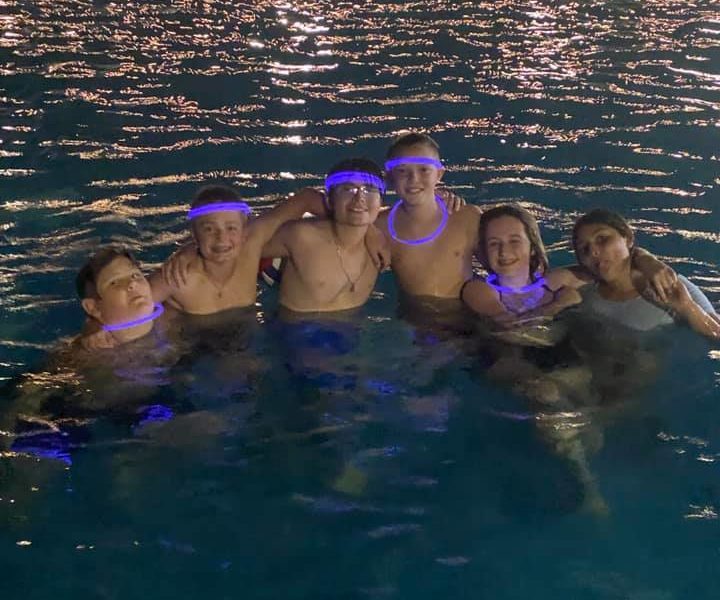 The Waterscape Residents celebrated their back-to-school bash earlier this week to close out the Summer!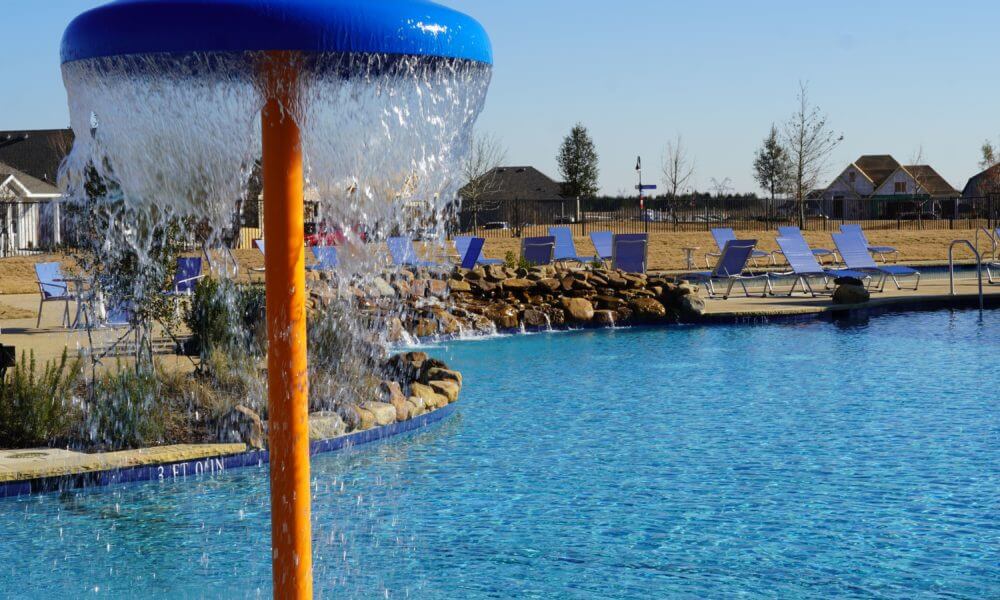 Residents in Waterscape enjoyed some fun in the sun this past weekend at their newly opened amenity center, Water's Edge.
Take a look at the final touches of the clubhouse out in Waterscape. Multiple seating areas allow for some excellent quality time...
---