Waterscape Hops into the Spring Season with 2022 Easter Egg Hunt
The weather was beautiful this past weekend, and the Waterscape residents took full advantage with their 2022 Easter Egg Hunt.
Over 2000 eggs were scattered across the clubhouse lawn, and the children took off in hopes of grabbing some good treats.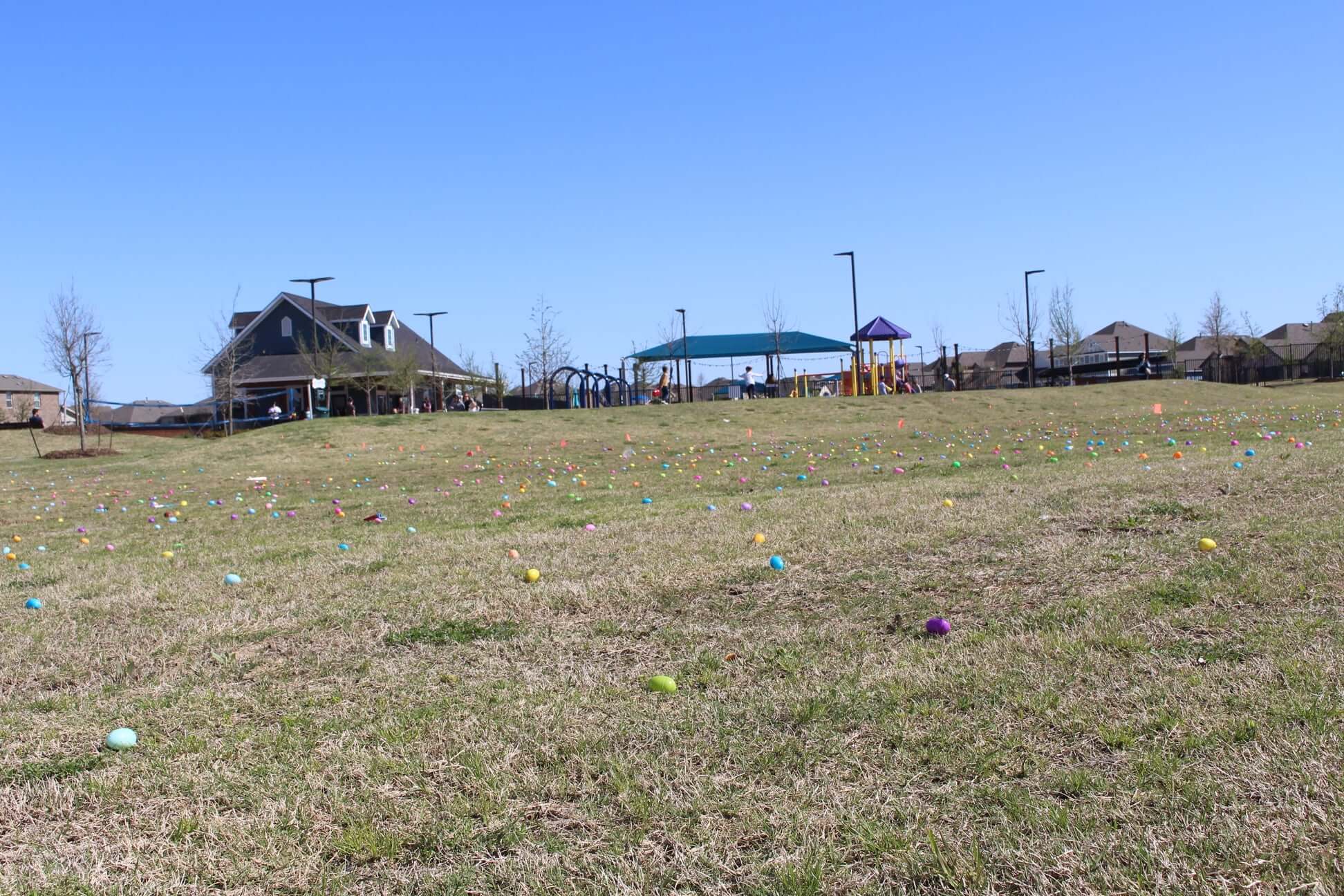 The hunt began, and the kids landed so many goodies!
Even the Easter Bunny made an appearance.
Amongst the eggs were three golden eggs that came with a special prize for the kids.
We hope everyone had a great time at the 2022 Waterscape Easter Egg Hunt.